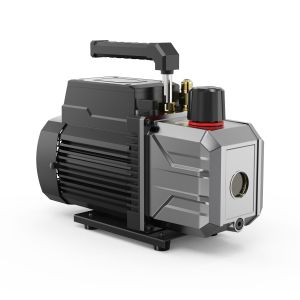 Zhejiang Colink Vacuum Equipment Co.,Ltd. - www.hvacolink.com
- Chengxi Industrial Zone, Wenling, Zhejiang, China 317500

William Xie, email: hvacolink@outlook.com, Tel. +86-576-8613 3528

We have distributors in 50+ countries and we are going to present our quality products in more countries and regions. You're welcome to join us. Contact us today.
products: Refrigeration vacuum pumps

As a top 3 global quality HVAC vacuum pump manufacturer, Colink has a full product range of refrigeration vacuum pumps, refrigerant recovery machines and other HVAC tools.